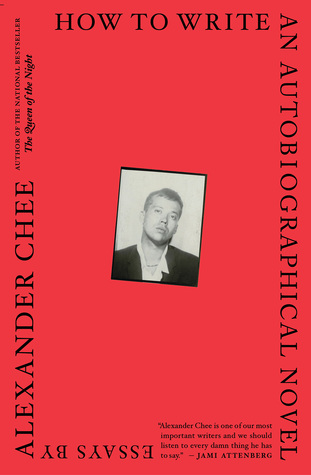 How to Write an Autobiographical Novel: Essays by Alexander Chee
(Mariner Books, 2018, 288 pages)
I grabbed this book as soon as I saw it sitting on the "New Books" shelf at my public library. I feel like there was so much buzz about this book prior to its publication that I couldn't not pick it up. This collection of essays reads as more of a memoir since it essentially chronicles Chee's path to becoming a writer. The essays are beautifully written and I fully understand why there was so much pre-pub buzz.
The end of the Goodreads summary reads, "By turns commanding, heartbreaking, and wry, How to Write an Autobiographical Novel asks questions about how we create ourselves in life and in art, and how to fight when our dearest truths are under attack." I'd definitely recommend this, especially for those who love literary fiction and enjoy reading memoirs by writers.
4/5 stars